SERVICE & TROUBLESHOOTING
Having Difficulty with your MEC Clay Target Machine?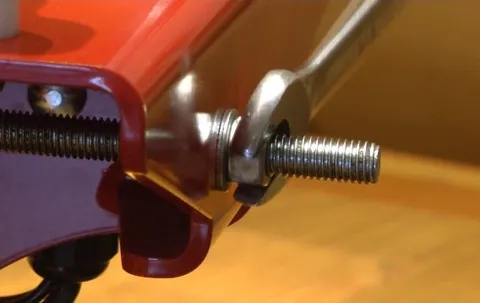 We provide an extensive assortment of spare parts for our MEC Clay Target Machines as well as for trap machines from most manufacturers. Contact us for technical assistance to determine the specific parts for your machine or search our online parts catalog.
service videos
Every customer is unique. That's why we customize every one of our plans to fit your needs exactly. Whether it's a small strategy or a comprehensive effort, we'll sit down with you, listen to your requests, and prepare a customized plan. 
troubleshooting tips
Here are some documents that may help.