I started my career in the clay target industry in 1994, falling into it by chance. I was doing some remodeling and various other projects for a trap company called Pro-Matic a small outfit with three employees working from some old cattle shed in Suffolk England. I spent the next 16 years working my way up the corporate ladder. Becoming a trap builder, moving to Production Manager, trap designer then Operations Director. In 2003 I came to the USA to help setup the US Corporate office which was previously a Pro-Matic Dealer office owned by Andy Perkins.
In 2011 myself and Andy Perkins formed Apex Clay Traps. I spent three years designing and building the entire product range. We manufactured a range of clay target machines made entirely out of stainless steel and aluminum. The machines were well received by the industry and in 2013 we were approached by Mayville Engineering Company (MEC) who was interested in purchasing the company. A deal was made and within three months I relocated to Mayville Wisconsin to setup the production facility at their head office.
Over the next four years I continued adding machines to the product range. New staff members were added to keep up with demand.
Simon Hurley
President and CEO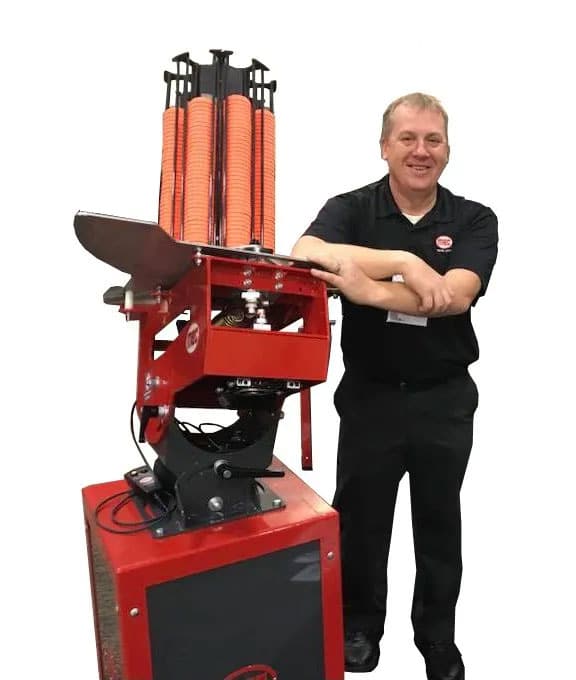 Your Number 1 provider of MEC Traps & Accessories
MCS Trap is the one stop shop for service and sales of MEC clay traps & accessories.

WE HAVE OVER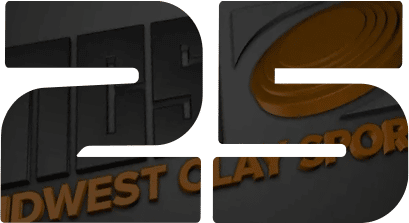 YEARS OF EXPERIENCE
Serving all of the USA
with pride
MEC's clay target machines are made in the heartland of America.
In 2017 I made the decision to leave MEC and become a dealer selling their clay target machines throughout the Midwest and beyond, working with customers and traveling.
I am centrally located near Kansas City which allows me to cover a lot of ground.
I keep a large amount of inventory in my warehouse, and can usually deliver equipment with shorter lead times than the factory. With over 23 years of experience in the industry I have a wealth of knowledge many makes of clay target machines. Other dealers and MEC come to me for answers when they have a problem or they want to know if a MEC part will fit another brand of trap. I don't keep regular office hours; I am available seven days a week to answer questions.